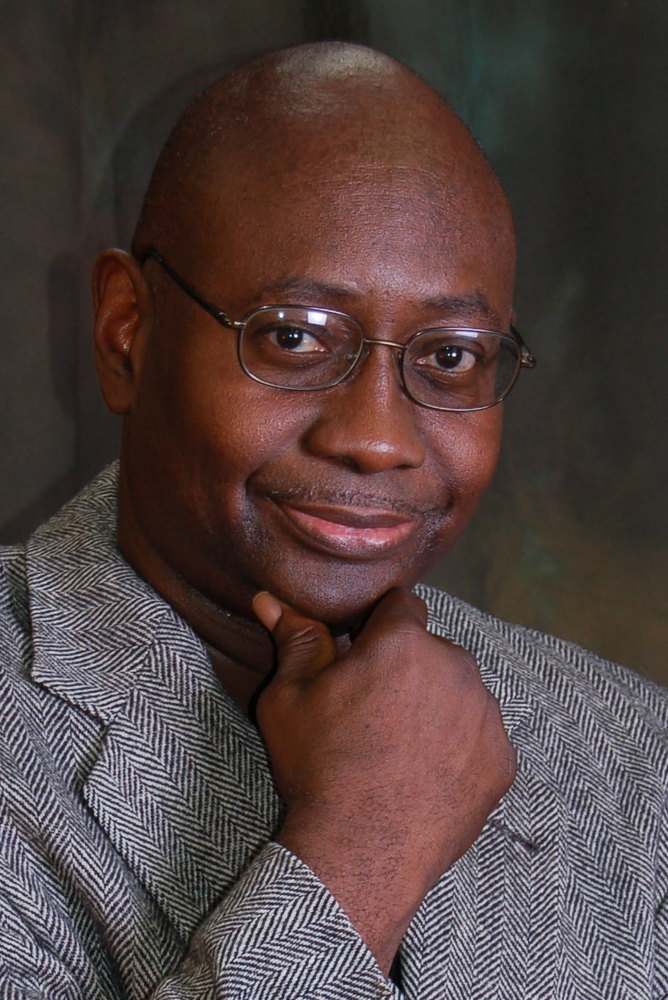 December 6, 2021: "Importance of Neurobiology"
by Dr. Roni Caw
Dr. Caw provides counseling from ages 6 and above with experience in assessment and treatment of a variety of emotional and mental issues that include Anxiety Disorders, Bipolar, Depression, and Childhood Disorders, as well as relationship issues for couples, married and unmarried. In general, he provides counseling to children, adolescents, adults, families, and LGBTQ. He has previously created and implemented individualized anger management programs for children, adolescents, and adults, as well as group training in anger management. In addition, he has expertise in the field of special education in areas such as Attention Deficit Hyperactivity Disorder built upon his prior work as a juvenile correctional officer, residential counselor, substitute teacher, and special education community liaison.
January 3, 2022: " Launching into Young Adulthood" by Chris Dendy
The quantum leap from high school into young adulthood and the work world can be especially challenging for teens with ADHD and LD. Scientific evidence indicates that ADHD can result in up to a three- to five-year delay in brain maturation and executive functioning skills. Consequently, many young people with ADHD and LD may not be developmentally ready to meet the demands of this transition. Many key executive skills that are critical for success in middle and high school are also essential for success in the work world. This session offers guidance regarding strategies you can use now to provide the foundation for teens and young adults to launch successfully into the work world.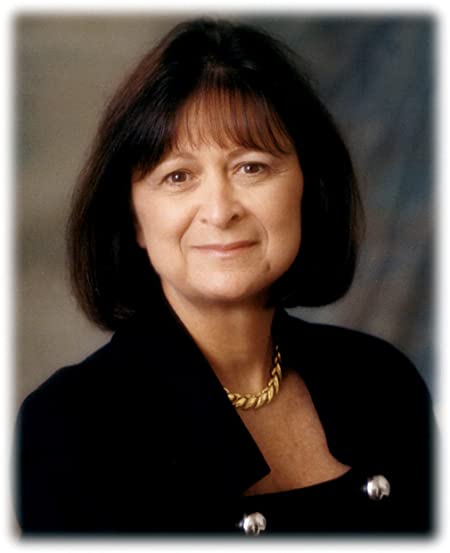 November 1, 2021: "Strategies for ADHD students"
by Kathy Kuhl
Kathy Kuhl helps families help their children overcome learning challenges. Her first book, Homeschooling Your Struggling Learner, helps families who are considering homeschooling, as well as experienced homeschoolers with children who learns differently, and also also "anyone work works with struggling learners," as reviewer Dr. Barbara Ingersoll noted. Her second book, Staying Sane as You Homeschool, offers parents encouragement and insights to help them and their families thrive as they homeschool.
Kathy Kuhl equips and encourages parents to help children with learning challenges. She speaks to and consults with parents internationally, combining a wealth of information and insight with practical suggestions, humor, and personal experience.
In her presentation, Kathy will discuss adapting the home environment to help students learn, sensory practices that improve ability to focus, tools for parents (parental controls, schedule, weekly reviews, bedtime, priorities) and stress reducers for kids and parents.