The support group will be on summer break  from May 3 to September 11, 2022. Next monthly meeting will be on September 12, 2022.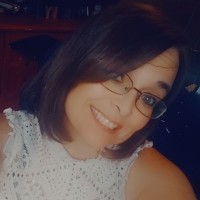 May 2nd, 2022 06:30 PM: "Love and Logic" by Rene Sharkey
Rene Sharkey is a certified trainer in "Love and Logic". She is a trainer for S.C. Foster Parent Association and was formerly with PRO-Parents of S. C. as the SC KIDS Project Coordinator . She has over 20 years experience with SC Department of Juvenile Justice and PRO-Parents of S. C. as well first hand experience as an adoptive and foster parent of children with ADHD. Rene is trained and experienced in ADHD, Learning Disabilities, Positive Behavior Intervention, Special Education laws and their implementation.
"Love and Logic" is an approach to parenting built around the science of caring and respectful relationships. An authentic, loving connection between parents and their children forms the foundation of good behavior and healthy decision-making. Sounds easy enough but never before in history have parents been faced with so many challenges! Love and Logic can work with children with ADHD of all ages.
April 4, 2022: "The Neurological Abnormalities that Produce ADD Symptoms and Their Treatments" by Dr. Ron Swatzyna
Knowing what is the cause of your symptoms is particularly true if you have failed 2 or more medication attempts. New technology now provides scientific evidence linking an individual's symptoms to specific neurological findings. Dr. Swatzyna works with a team of international brain scientists that uses advanced technology (EEG/qEEG brain mapping) to assist psychiatrists with medication selection and treatment planning.
Dr. Swatzyna is a clinical researcher who has published and presented over 70 studies including 15 publications and two book chapters. He is a popular conference speaker throughout the United States and around the world, with international presentations in over eight countries England, Denmark, Italy, Canada, The Netherlands, Germany, and Australia..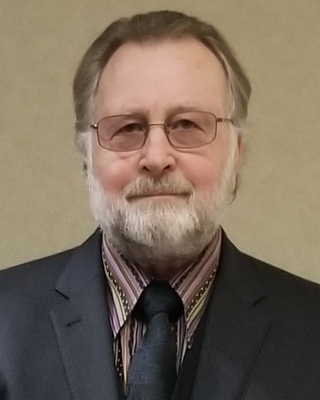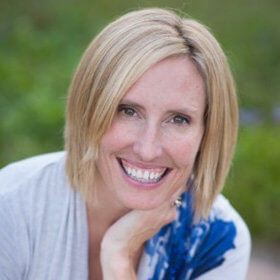 February 7, 2022: "ADD Coaching for Children and Adults"
by Jeremy Didler, LMSW
Jeremy has 10 years of extensive experience with kids, parents & adults with ADHD as an ICF/ADDCA certified ADHD coach and LMSW.  Didier works with ImpactParents as a parent coach, and she's also the group founder and co-coordinator of Kansas City's CHADD Chapter, ADHDKC. She sits on the CHADD National board of directors, she is an author, a nationally recognized speaker and a passionate advocate for adults with ADHD, with a focus on the under diagnosis of girls & women with ADHD, substance use disorder, and executive function skills training. 
During the February meeting, she will talk about what ADHD coaching is, how we're trained, how and why it works for kids, parents of kids with ADHD,  and adults with ADHD, when you should seek therapy vs. ADHD coaching, common areas of focus in ADHD coaching for adults and kids.
January 3, 2022: " Launching into Young Adulthood" by Chris Dendy
The quantum leap from high school into young adulthood and the work world can be especially challenging for teens with ADHD and LD. Scientific evidence indicates that ADHD can result in up to a three- to five-year delay in brain maturation and executive functioning skills. Consequently, many young people with ADHD and LD may not be developmentally ready to meet the demands of this transition. Many key executive skills that are critical for success in middle and high school are also essential for success in the work world. This session offers guidance regarding strategies you can use now to provide the foundation for teens and young adults to launch successfully into the work world.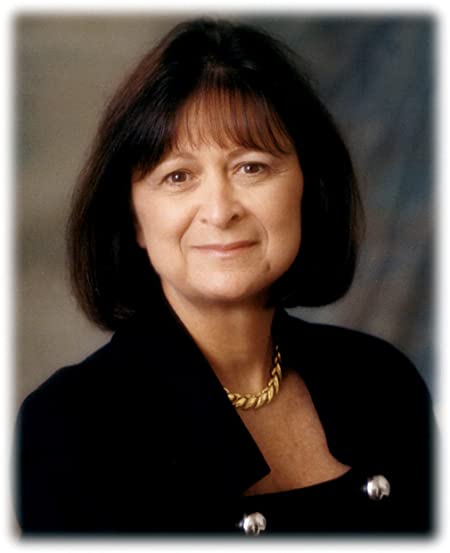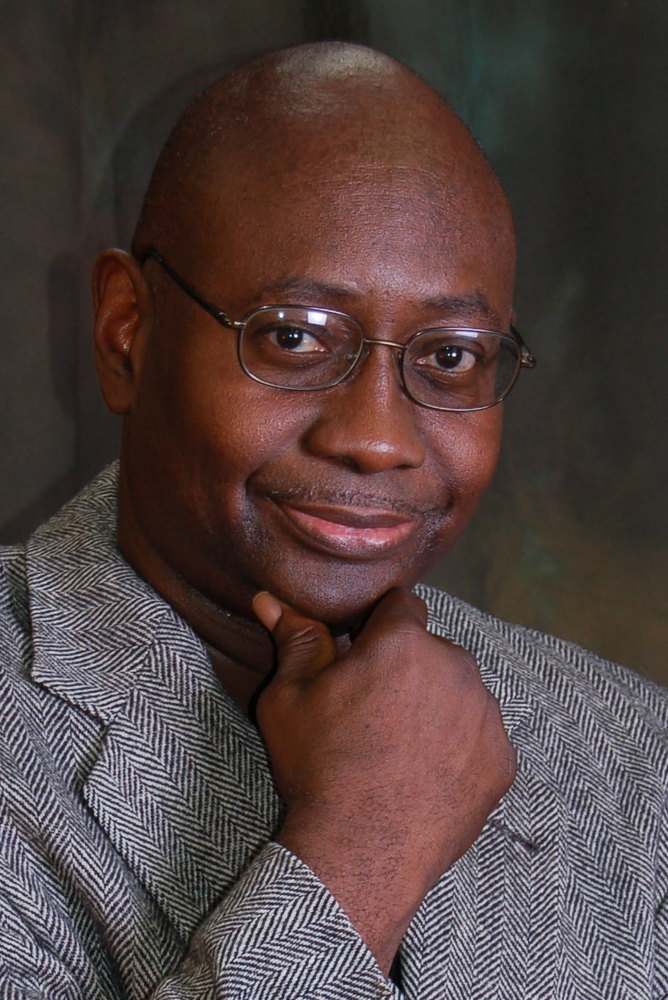 December 6, 2021: "Importance of Neurobiology"
by Dr. Roni Caw
Dr. Caw provides counseling from ages 6 and above with experience in assessment and treatment of a variety of emotional and mental issues that include Anxiety Disorders, Bipolar, Depression, and Childhood Disorders, as well as relationship issues for couples, married and unmarried. In general, he provides counseling to children, adolescents, adults, families, and LGBTQ. He has previously created and implemented individualized anger management programs for children, adolescents, and adults, as well as group training in anger management. In addition, he has expertise in the field of special education in areas such as Attention Deficit Hyperactivity Disorder built upon his prior work as a juvenile correctional officer, residential counselor, substitute teacher, and special education community liaison.
November 1, 2021: "Strategies for ADHD students"
by Kathy Kuhl
Kathy Kuhl helps families help their children overcome learning challenges. Her first book, Homeschooling Your Struggling Learner, helps families who are considering homeschooling, as well as experienced homeschoolers with children who learns differently, and also also "anyone work works with struggling learners," as reviewer Dr. Barbara Ingersoll noted. Her second book, Staying Sane as You Homeschool, offers parents encouragement and insights to help them and their families thrive as they homeschool.
Kathy Kuhl equips and encourages parents to help children with learning challenges. She speaks to and consults with parents internationally, combining a wealth of information and insight with practical suggestions, humor, and personal experience.
In her presentation, Kathy will discuss adapting the home environment to help students learn, sensory practices that improve ability to focus, tools for parents (parental controls, schedule, weekly reviews, bedtime, priorities) and stress reducers for kids and parents.