We need your help. Please take a few minutes and click on the survey button to answer a few questions. Your input will be useful in knowing how we can better help you.
ADD/ADHD Support Group of the Midlands and ADD Aid will be taking a summer vacation!
July and August support group meetings are cancelled.
The next meeting will be September 13, 2021, at 6:30 pm (in person and via Zoom). In person meetings will be held at Pisgah Lutheran Church in Lexington, SC with a zoom meeting occurring at the same time.
The people involved with this ADD/ADHD Support Group are parents, families, co-workers and special individuals sharing and learning about the joys, frustrations, opportunities, and challenges of ADD/ADHD. Together we help each other with understanding and words of support.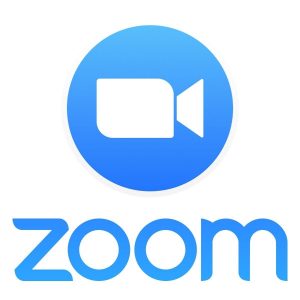 The ADD/ADHD Support Group of the Midlands hosts virtual Zoom and in-person meetings. These meeting are on Mondays (currently bi-weekly). The schedule for the upcoming meetings is listed below (EST/EDT):
Summer Break (meetings will start again in the Fall)
Monday, September 13, 2021 06:30 PM
If you would like to take part in one of these meetings, please click the subscribe button above to receive an email with all the necessary information.
What is ADD/ADHD?
ADHD is one of the most common neurodevelopmental disorders of childhood. It is usually first diagnosed in childhood and often lasts into adulthood. Children with ADHD may have trouble paying attention, controlling impulsive behaviors (may act without thinking about what the result will be), or be overly active. Source: Centers for Disease Control and Prevention
If you think you may have a medical emergency, please contact your doctor or call 911 services for immediate assistance. AttentionDeficitHelp.com does not recommend or endorse any specific opinions, procedures, products, physicians or other information that may be mentioned on this website. Reliance on any information provided by AttentionDeficitHelp.com is solely at your own risk and it is recommended that any provided information should be discussed with  your doctor.