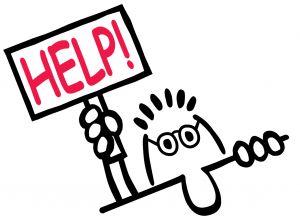 My name is Henry Jacobs and my goal was to start an ADD / ADHD support group. The first meeting was in January, 2020 prior to the pandemic and most recently Zoom meeting twice a month.
I would like to thank Mary Baker, Pastor Stephen Mims, Dr. Christopher Green, Pisgah Lutheran Church for providing a meeting facility and especially Damian Williams.
I was born in 1946 which makes me 74 years old. Putting that in perspective my parents bought our first TV in 1952. The knowledge or existence of ADD / ADHD was zero.
Like everyone with ADD /ADHD, I was born with it. This would be a "life changing challenge" for my parents, sister, friends, school systems, law enforcement, future wives, my two children, and business associates.
Twenty-two years ago, a counselor suggested that I may have ADD / ADHD and from that point my life started to have an "explanation" rather than an "excuse". This is why I wanted a "support group" for people, parents, grandparents, spouses or friends with or affected by ADD / ADHD.
Attending a "support group" meeting and witnessing attendees receiving answers to their questions, new approaches, information, and most of all not feeling alone. I know that their lives will be better.
Please attend a meeting. I feel it will be a "rewarding hour" in your life.